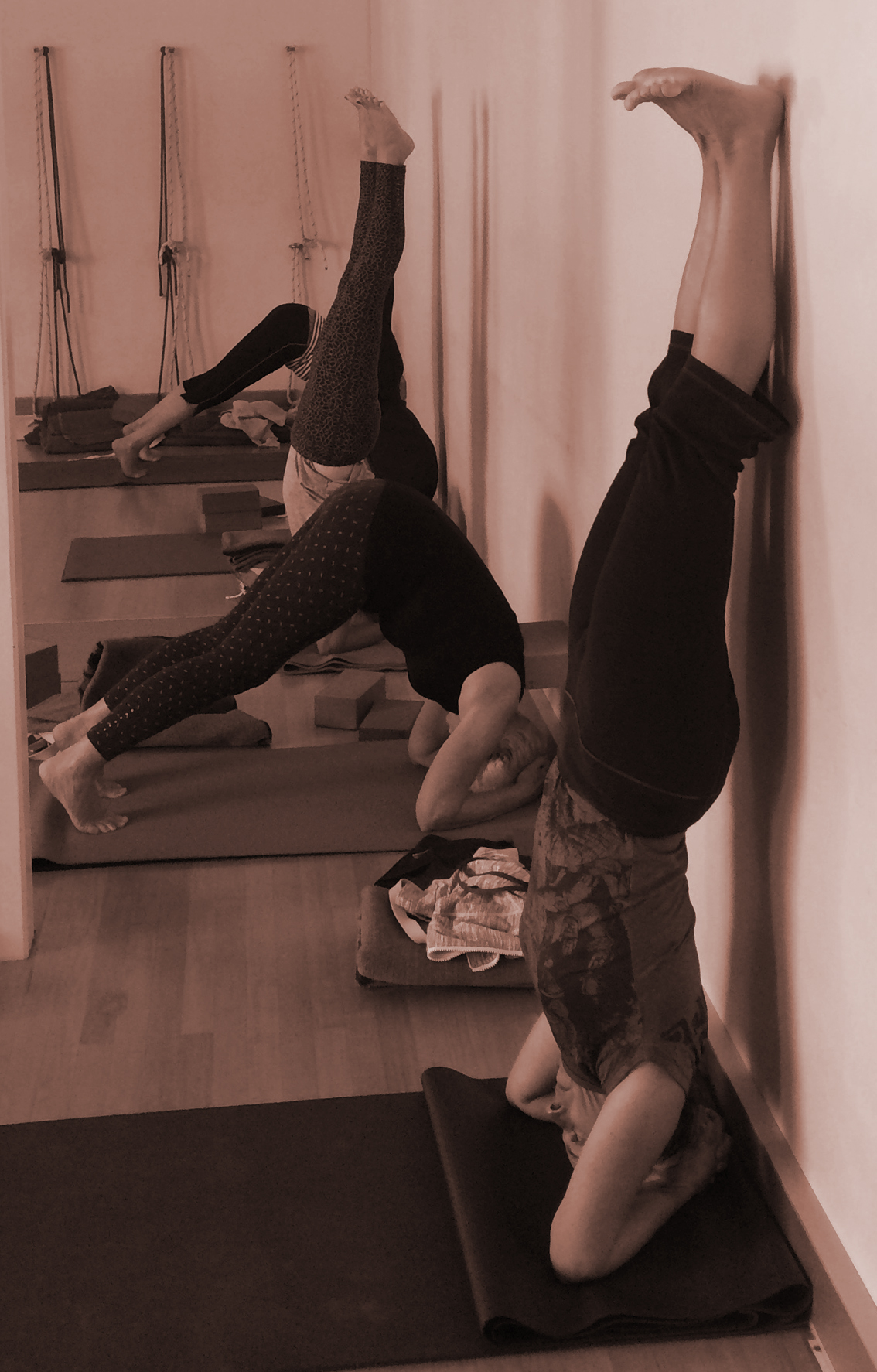 It's now time to book for the Spring Sunday Workshop on September 22!
Venue: Moore Street Yoga Room, Austinmer
Date: Sunday, September 22 2019
Time: 8:00am – 11:00am & 1:00pm – 2:30pm
As seasons change our bodily and mental dispositions shift: the colder winter weather tends to promote physical contraction; perhaps the arrival of spring lifts our spirits…
Our yoga practice can respond to the seasonal variations by preparing for change and making use of the condition we find ourselves in. In spring we can begin to open up to the possibilities of the warmth to come while utilising the hold and stability still with us from the winter months. Let's see what poses best suit this aim and can also lift us out of heavier winter moods.
This workshop is suitable for students with at least six months of regular attendance in yoga classes, or who have their own established practice. The workshop will include asana (physical postures), restorative postures and pranayama (breath work).
Bookings are essential and numbers are limited. An earlybird rate of $75- will apply if payment is made by September 15, after that date the cost is $95-. Payment can be made in person at class, or by direct bank deposit (please email Johnny to book and deposit details will be returned to you). For any further information please email or call Johnny on 0415 344 722.